VIDEOS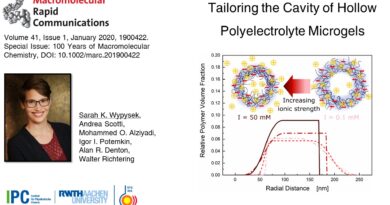 Our recent publication explained by the SFB 985 researcher and the paper's first author Sarah Wypysek: Macromol. Rapid Commun. 2020,
Highlights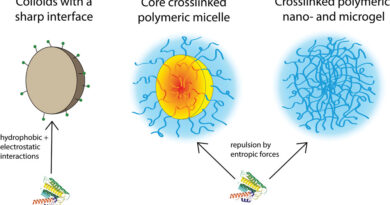 In a recent concept article published in Small, Richtering, Alberg and Zentel have summarized existing data with the aim to
Integrated research training group
After the successful Summer School in 2015, we organized the 2nd Joint Summer School of SFB 985 & Georgia Institute
SFB 985 on the cover of...
Enhanced catalytic activity of copper complexes in microgels for aerobic oxidation of benzyl alcohols As part of Project A1 of