VIDEOS
This is a short video introduction from Prof. Richtering into our collaborative research center of functional microgels and microgel systems.
Highlights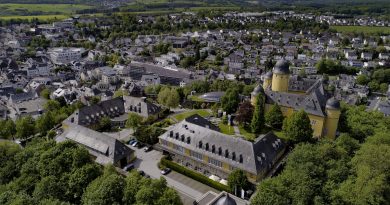 To celebrate 12 years of microgel research within our CRC985 – Microgels and Microgel Systems – we will host the

Past Symposia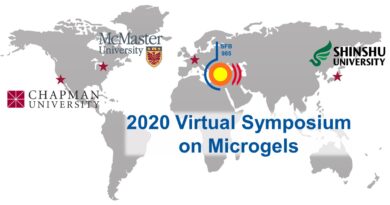 We thank all the speakers and participants for this successful event! Even in the late and early hours the young
Integrated research training group
After the successful Summer School in 2015, we organized the 2nd Joint Summer School of SFB 985 & Georgia Institute
SFB 985 on the cover of...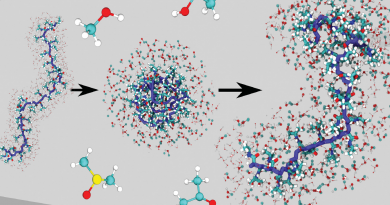 Cononsolvency of thermoresponsive polymers:where we are now and where we are going Cononsolvency is an intriguing phenomenon where a polymer